Fotozine "Žičani okidač" : ISSN 1334-0352 : s vama od 6. 6. 1998
fotozine
fotografija
druženja
prilozi
sitnine
prijavnica
trenutno prisutni: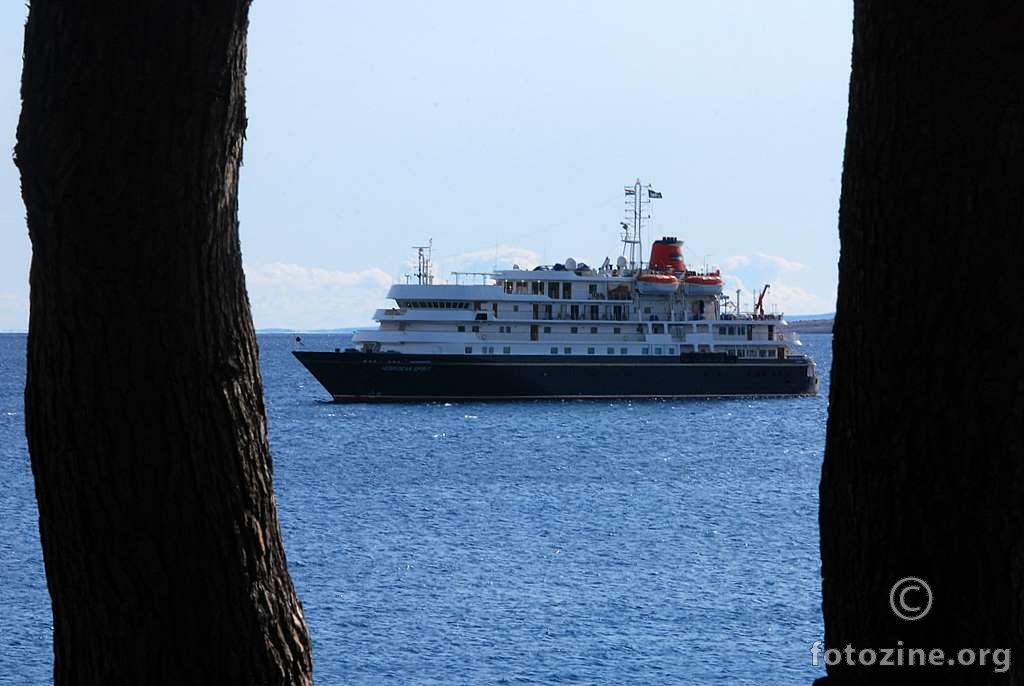 © copyright 2008 - 2020 tetivika
Hebridean Spirit
MONDAY 22ND SEPTEMBER
Krk Town, Krk, Croatia – See Privately Escorted Tour Highlights
Arriving at the largest of the Croatian islands, we drive to medieval town of Vrbnik, spectacularly located atop a 48-metre-high cliff. Originally a walled village,Vrbnik's landmarks include its library, Gothic Chapel of the Rosary and Chapel of St John. The town is set in a landscape of vineyards, and guests will enjoy a tasting of its famous Zlahtina wine. After lunch, we spend a relaxing afternoon in Baska, a lively resort town with a superb beach for swimming.
Nemate ovlasti aktivnog sudjelovanja. Morate biti registrirani i prijavljeni.
Zbog nekog doista blesavog EU zakona dužni smo vas informirati da i naš Fotozine rabi cooki-e (kažu da su to "kolačići") kao i valjda 99.999% stranica na kugli zemaljskoj. Za izvan nje nemamo informacija. S tim keksima mi ne otkrivamo vašu dob, visinu, debljinu, sposobnost kadriranja, lažiranje exifa i niš takvoga, već nam samo pomažu da se logirate i tak to. A kaj sad možete? kliketnut dole i reć poruci izazvanoj idiJotskim zakonom adio… (A mi smo vas zakonski informirali :P ;))